Listing 21407 windows downloads
Publisher's description
NumX is a programmable 32 bit ActiveX calculator control for Windows. It has more than 50 built-in mathematical functions and supports decimal, hexadecimal and binary number formats. Advanced functions like integration, root finding and extremum finding are also included. NumX supports any number of user-defined variables and user-defined functions. A programming interface lets you add functions written in VC++, VB etc. Dual interfaces and compiled code make NumX an extremely fast control.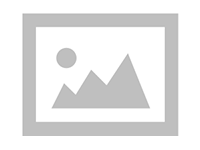 Operating system: Win 95, Win 98, Win NT, Win 2000, Win XP
Min. requirements:
MFC 4.2 DLLs, VBRun60
Uninstaller: included
Release date: 2002-09-01
Downloads: 0
Downloads last week: 0
Latest version 1.4 (May 11, 2010):
Version changes not provided.